Breakfasts to Fuel Your Family
Whether your morning meal is a lavish spread for the whole family or a simple snack before logging on for a workday, these simple add-ons can add flavor without sacrificing nutrition:
Fruit, such as bananas, strawberries, blueberries, blackberries, and more
Quick solutions, such as SimplyProtein Cookie Bars, Crispy Bars, or Crunchy Bites
Eggs (for a time-saving solution, try using a muffin tin to create egg cups for ready-to-go breakfasts throughout the week)
Seeds or nuts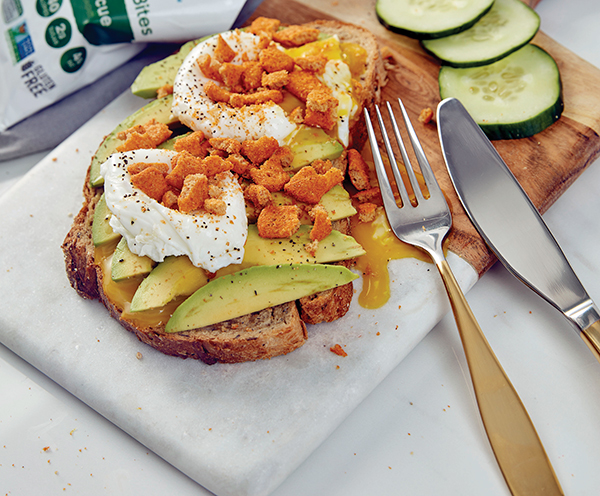 Avocado Toast
2          slices whole-wheat bread
1          avocado, halved and sliced
2          poached eggs
salt, to taste
pepper, to taste
1/2       cup crushed SimplyProtein Barbecue Crunchy Bites
Toast bread slices.
Divide avocado slices among toast. Place one egg on each piece of toast then sprinkle with salt and pepper, to taste.
Top toast with crushed crunchy bites.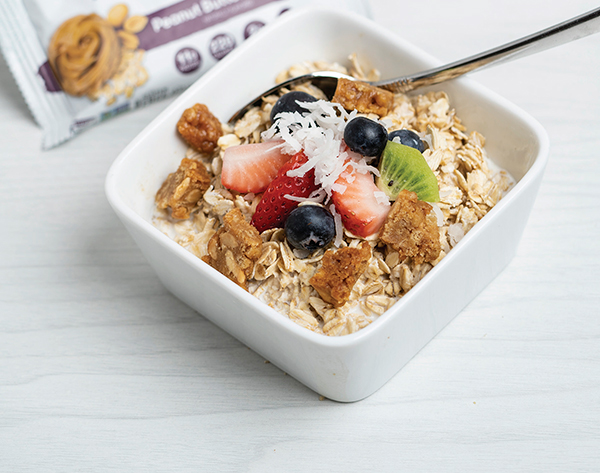 Yogurt Parfait
1/2       cup assorted fruit, such as strawberries, blueberries, and kiwi
1          tablespoon shaved almonds
1          SimplyProtein Chocolate Chip Cookie Bar, crumbled
shaved coconut (optional)
In bowl, layer yogurt, fruit and shaved almonds. Top with crumbled cookie bar and shaved coconut, if desired.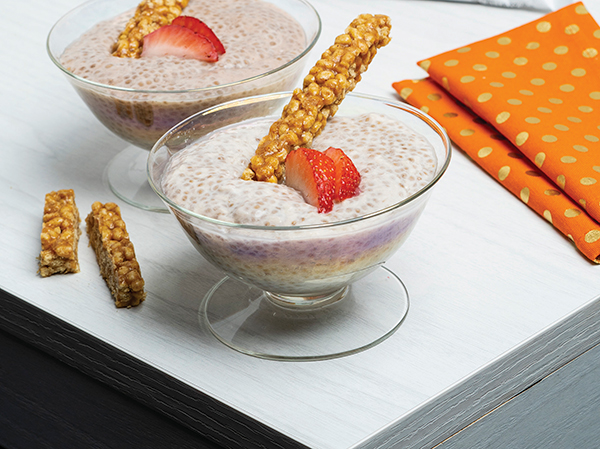 Chia Seed Pudding
Cover pudding in refrigerator; allow to set 1-2 hours or overnight.
Crumble lemon crispy bar and mix into pudding or cut into sticks for dipping.
SOURCE:
SimplyProtein
A Hearty Breakfast to Start Any Day
Hits: 24