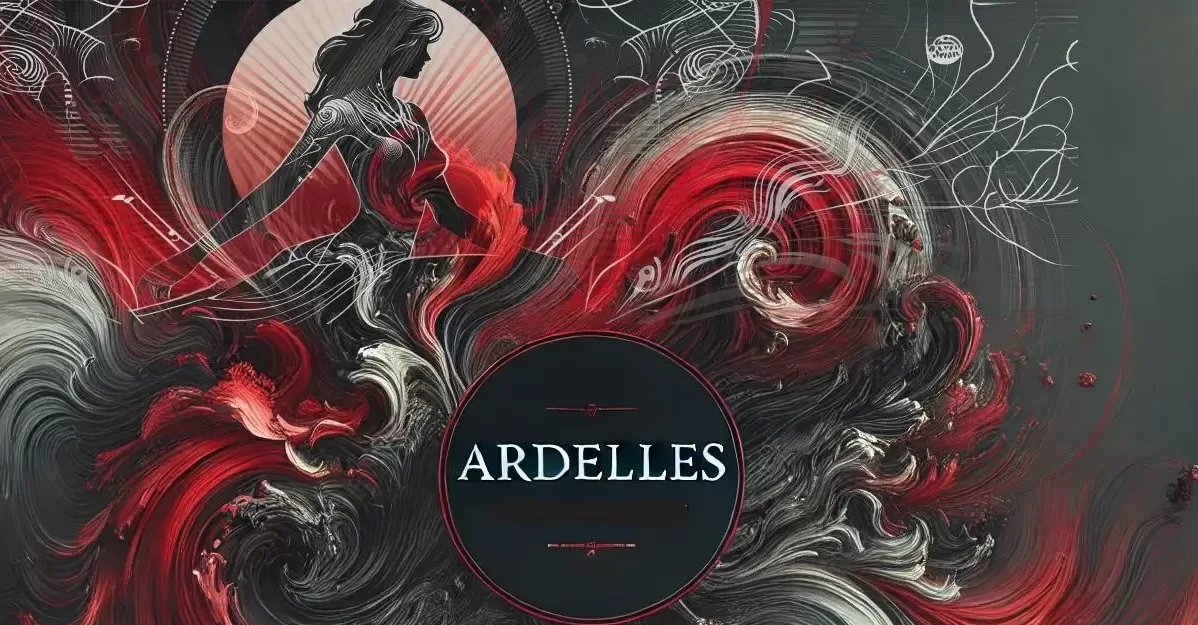 Hub of Exploring Alternatives Living. Exploring Alternatives is a hub of video content that we hope will inform and inspire you. Their videos each week feature people living in tiny houses, vans, RVs, boats, and exploring long-term travel. Subscribe to their YouTube channel to see new videos and tell them, and us what you think in the comments!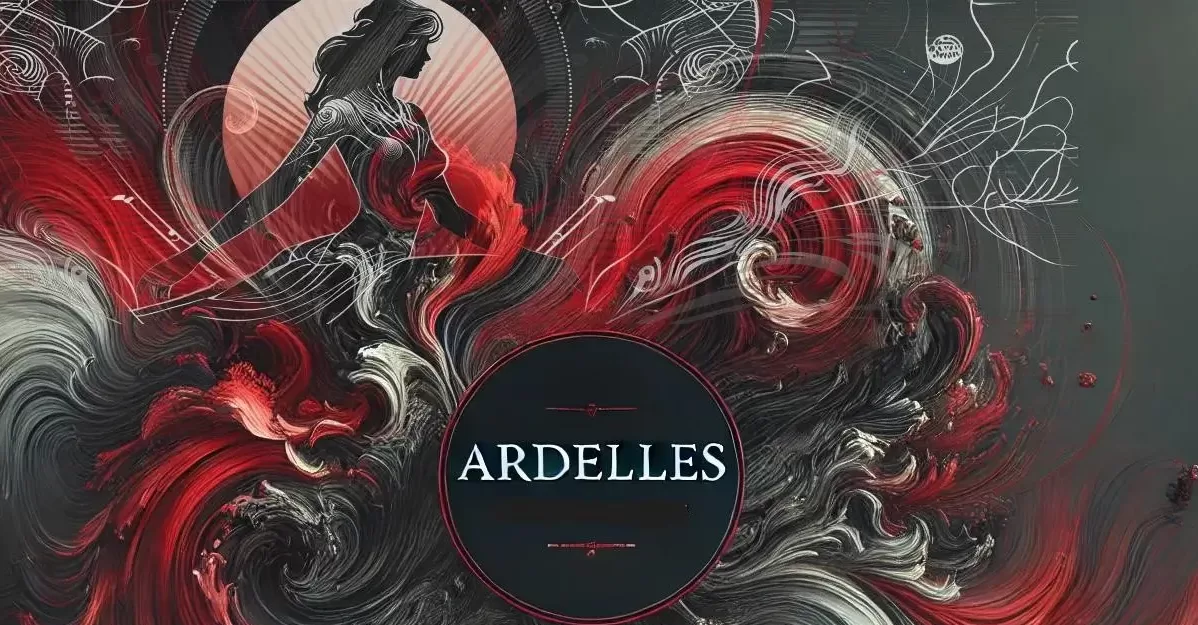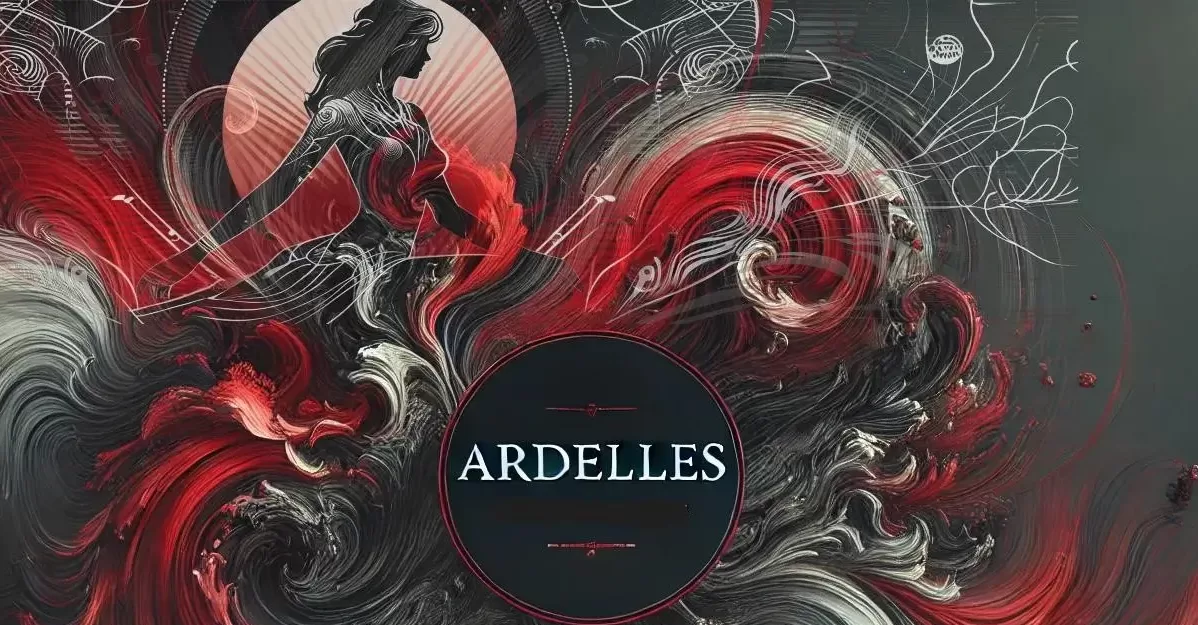 Impressive Modern
Tiny
House Build with FANTASTIC Interior Design!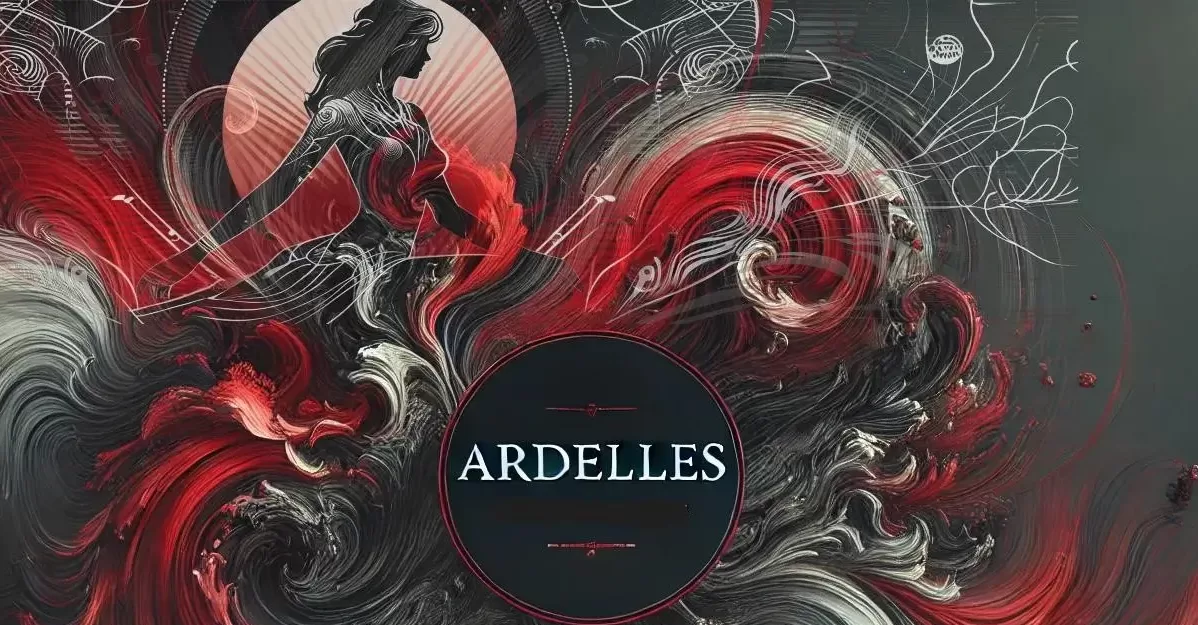 Magical Yurt with Spiral Staircase Loft & Exterior Wooden Shell – Full Tour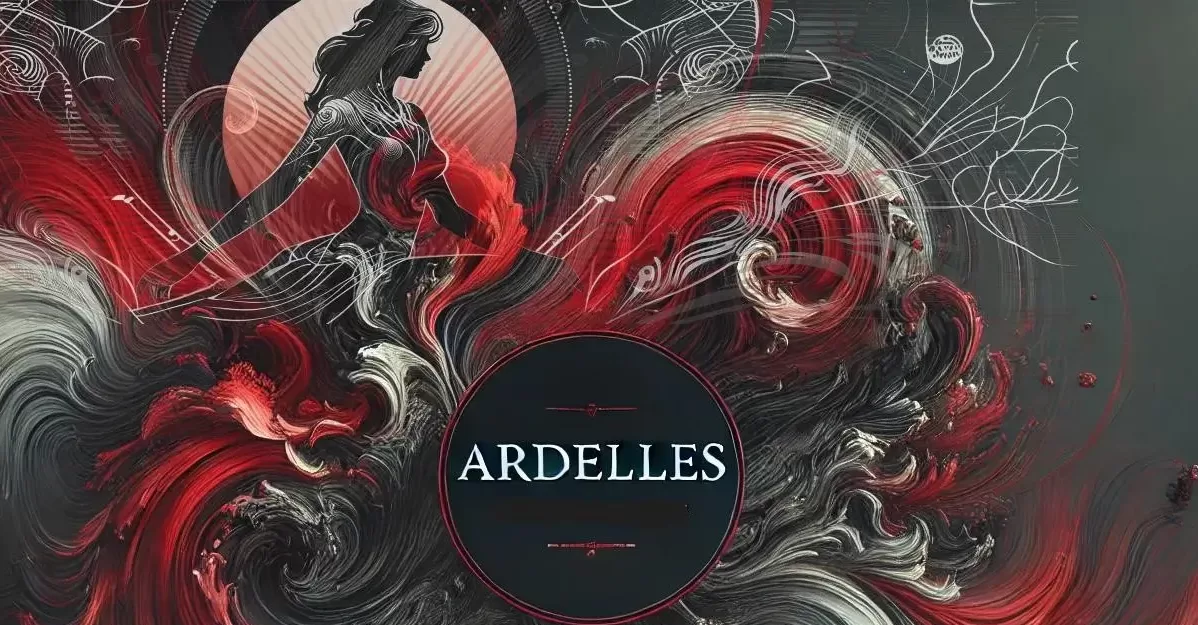 This Floating
Tiny
Cabin is the Perfect Waterfront Escape – Full Tour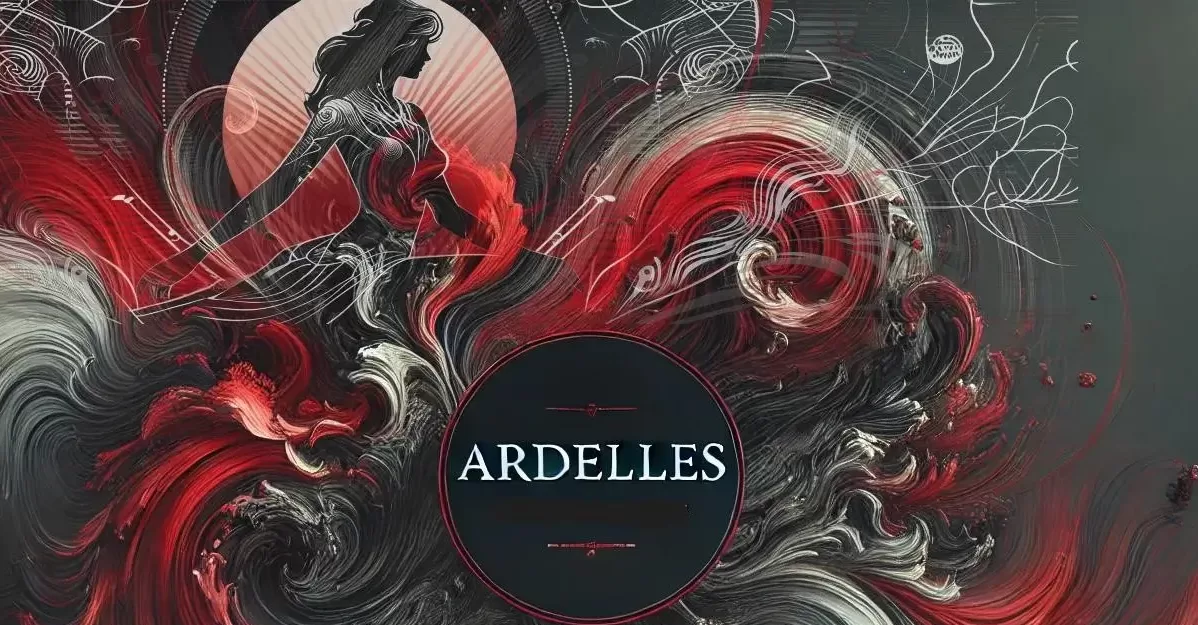 Carpenter Builds Incredible Sculpted
Tiny
House with Loads of Unique Features!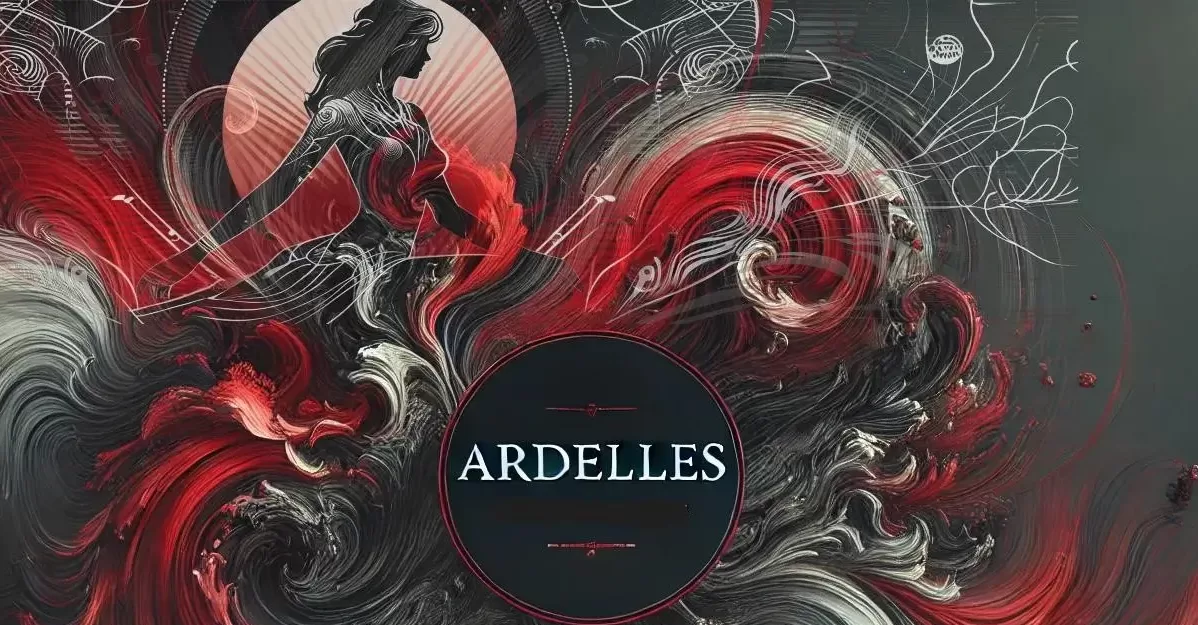 Living in a Compact 200 ft²
Tiny
House with Stunning Exterior & Interior Design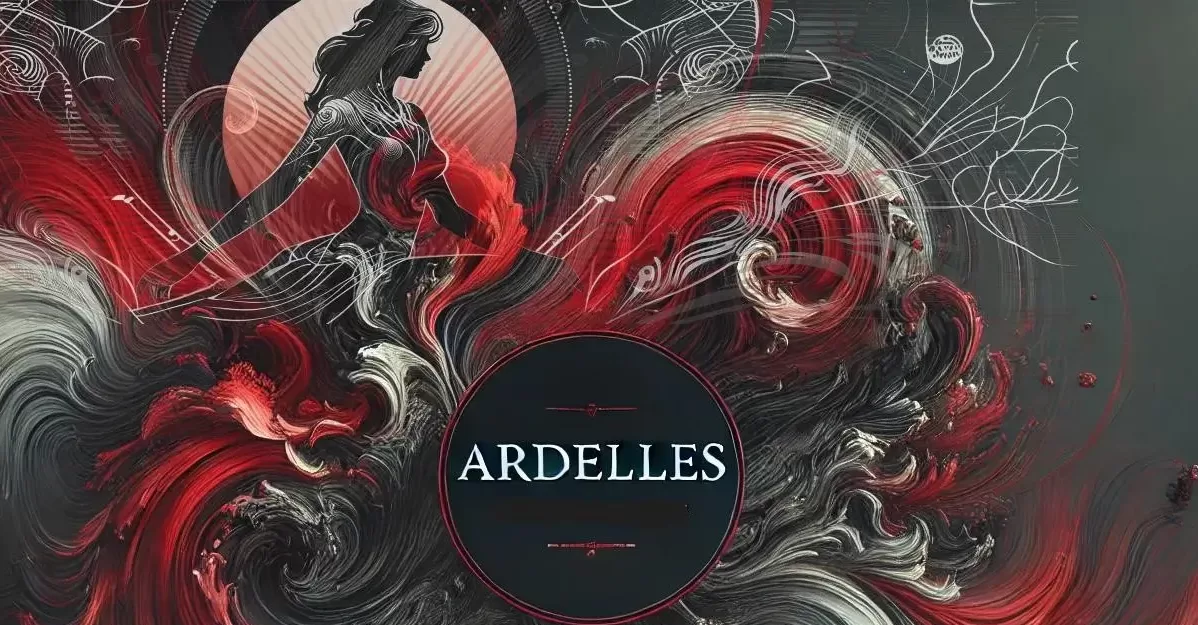 Boat Builder's AMAZING Modern
Tiny
House Boat – Full Tour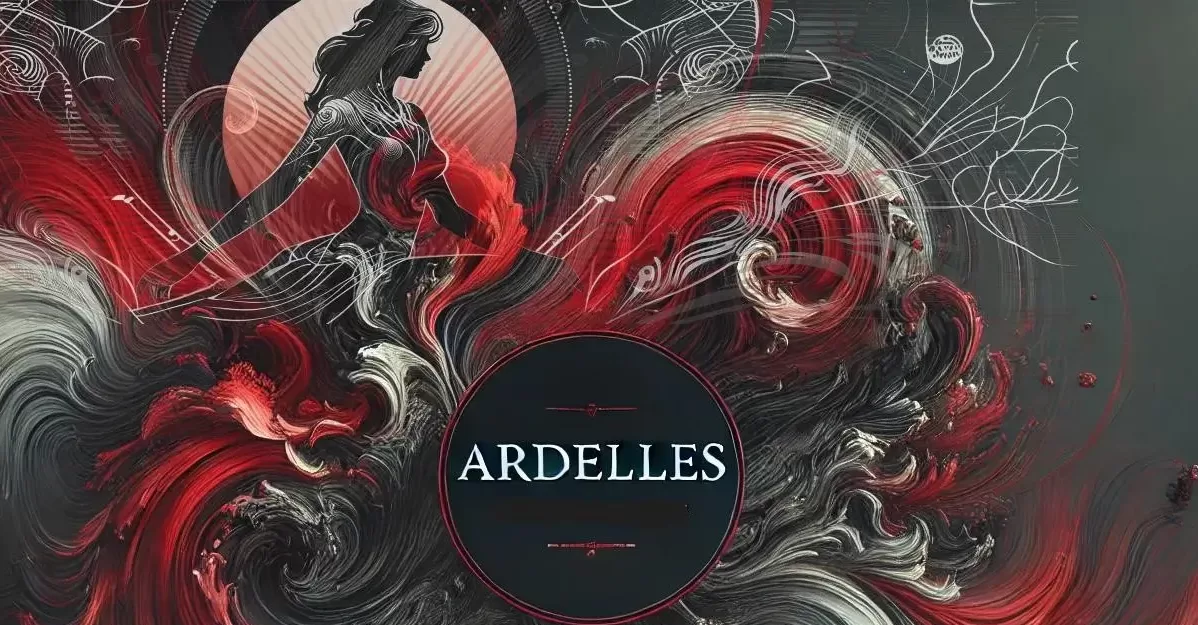 Fine Crafted DREAM
TINY
HOUSE with Extra Wide Layout & Unique Vintage Fixtures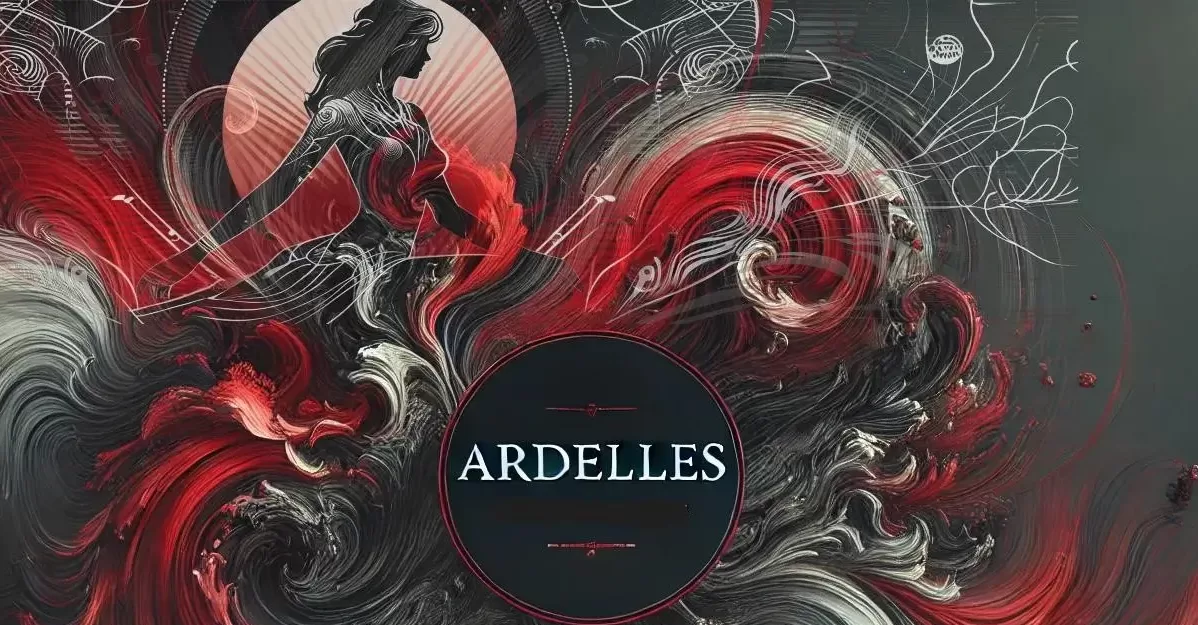 Garage Converted into AMAZING Modern Living Space –
Tiny
Home Tour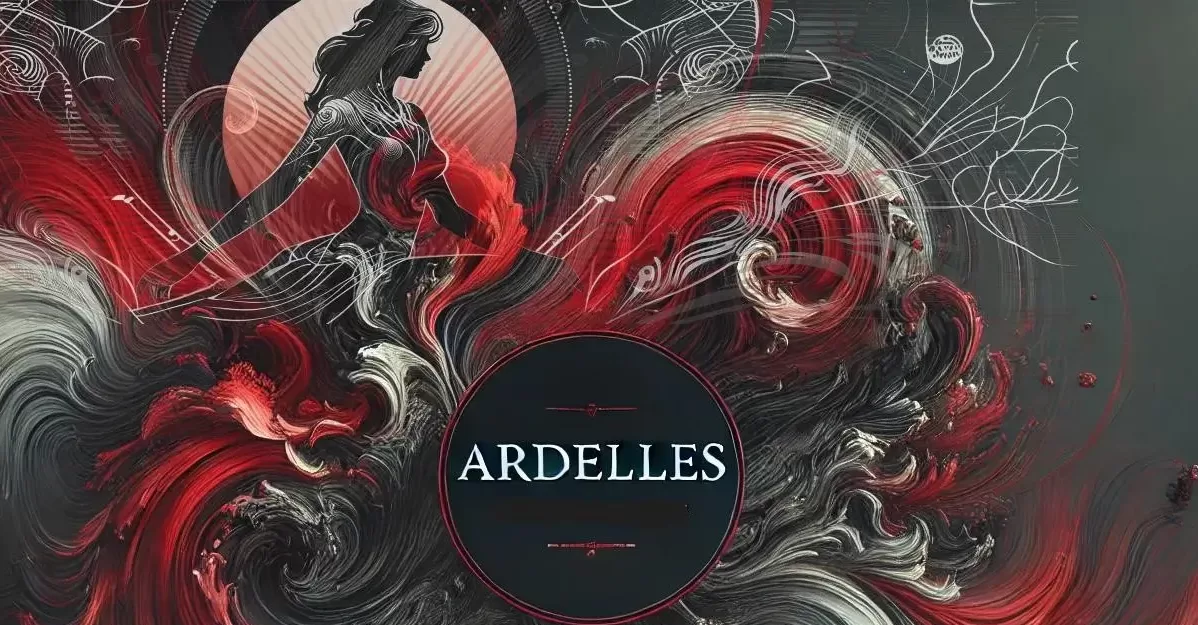 12 YEARS Living Off-Grid on a Sustainable Homestead in a Self-Built Cob Home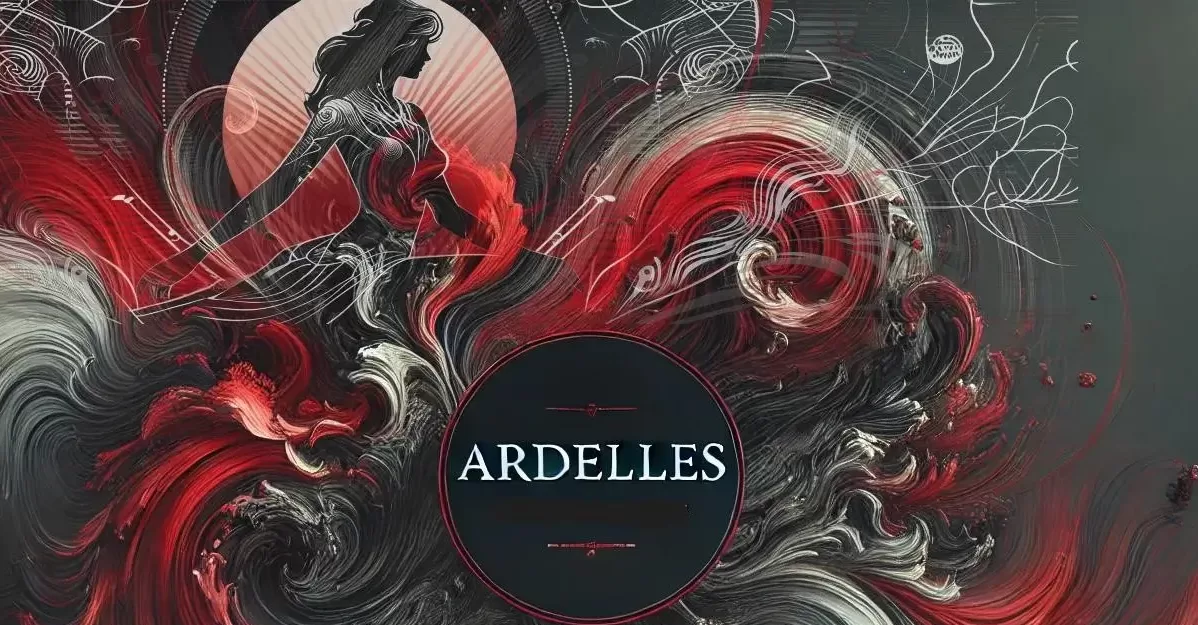 Family of 3 Downsize to a Mortgage-Free
TINY
HOUSE LIFE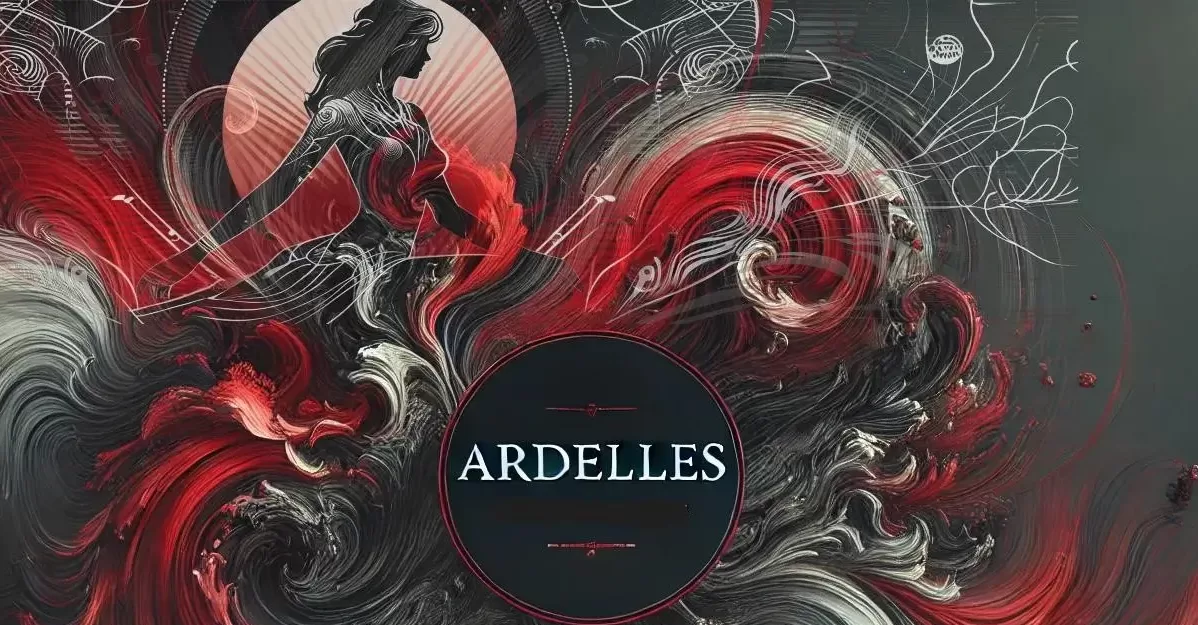 Spacious & Modern
Tiny
House with Clever Walk-Through Bathroom – Full Tour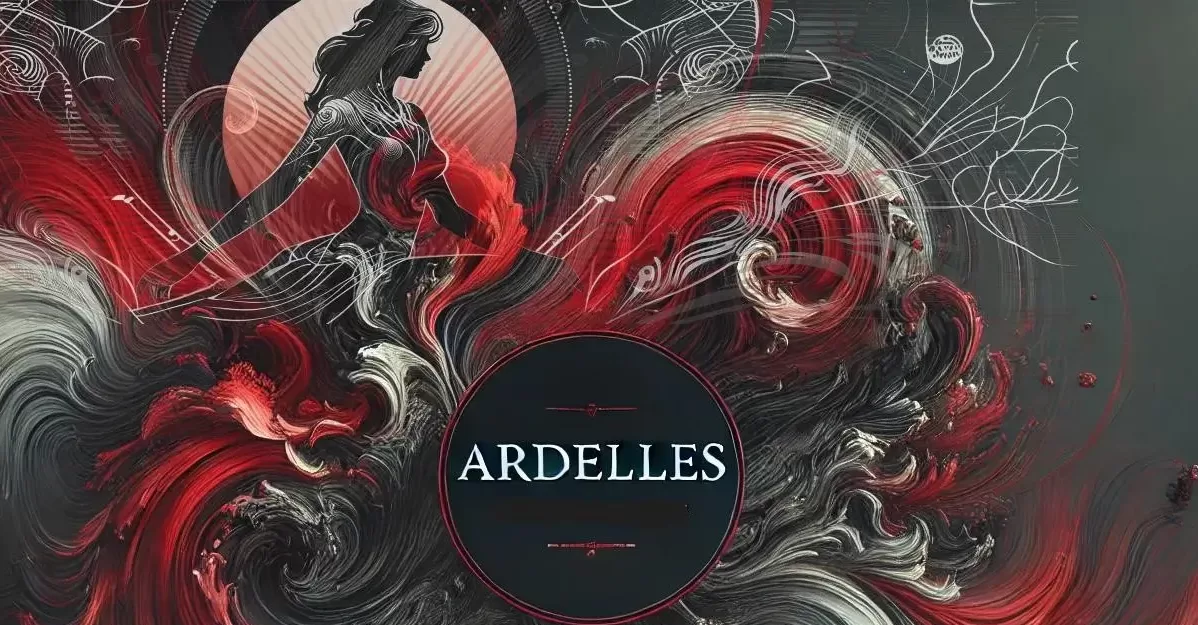 Unique Sustainable Home Built with Nearly 100% Natural Materials – Green Building Tour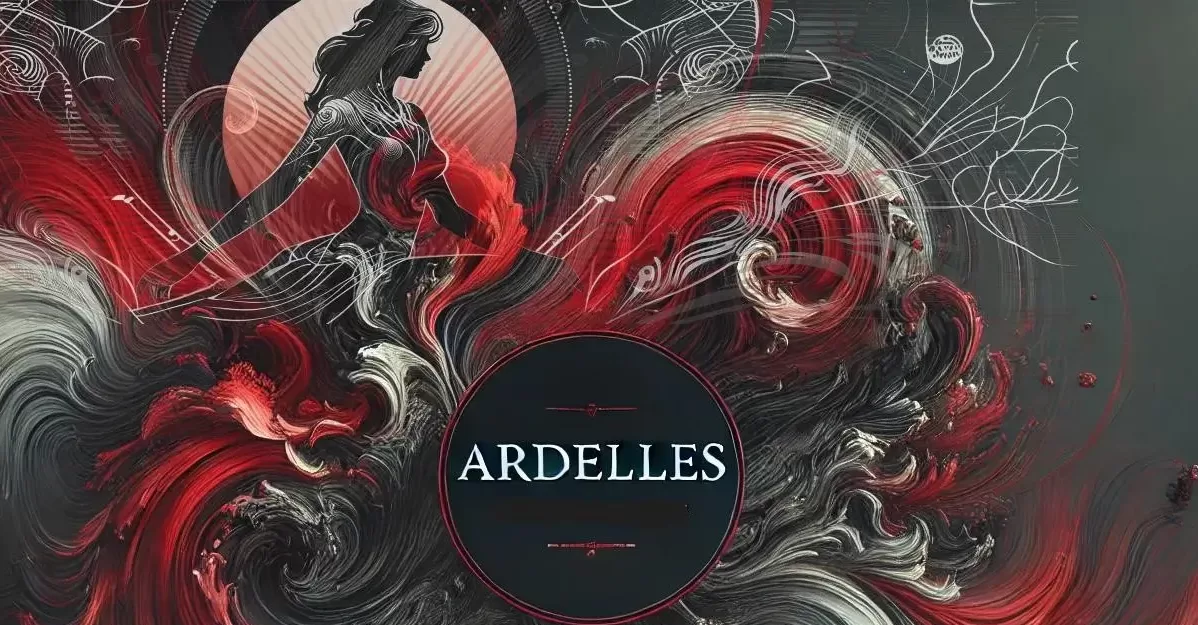 EXTRA LARGE
Tiny
House with Main Floor Bedroom & Smart Functional Design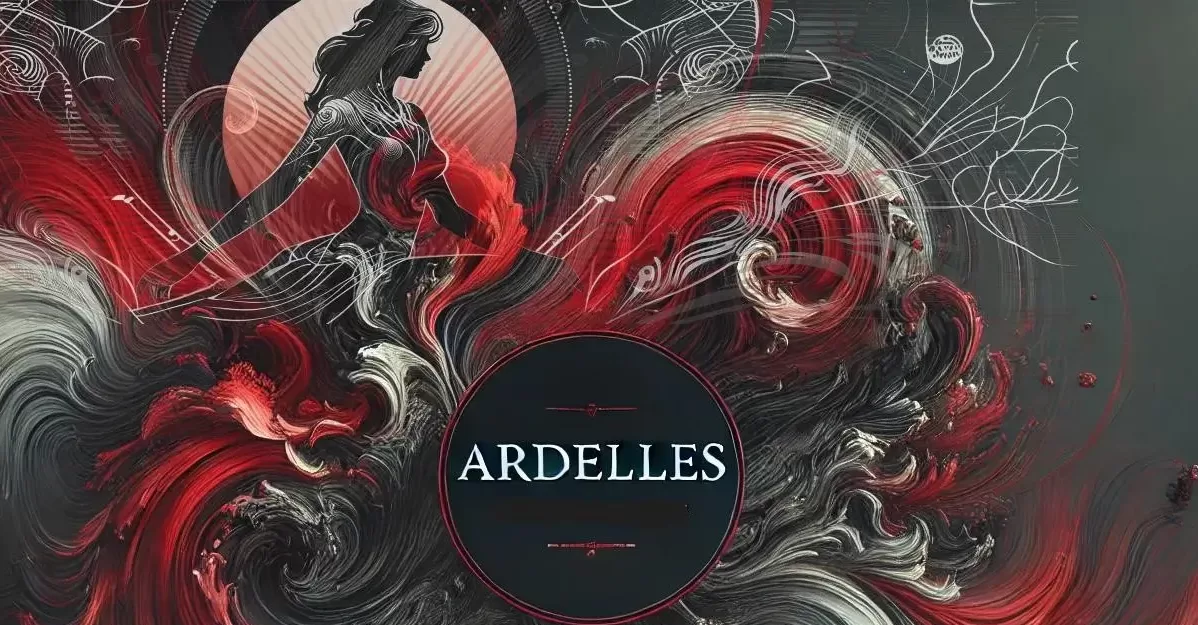 VAN LIFE TOUR | Chef & Photographer Living Full-Time in Their DIY Sprinter Conversion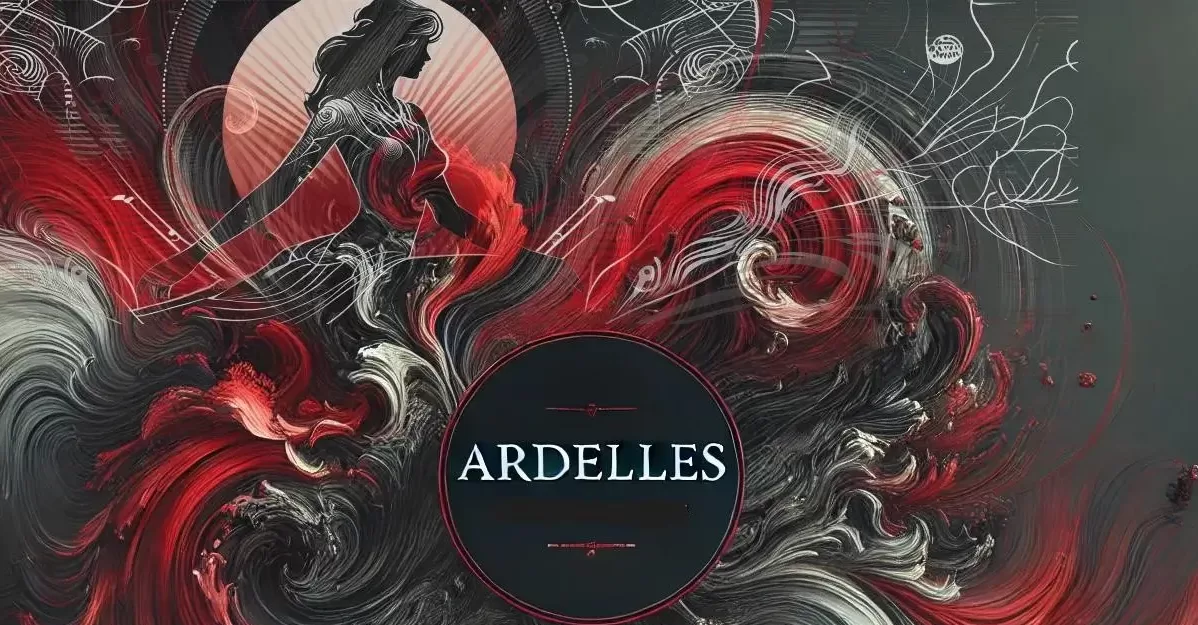 Show Me the World
Support these talented YouTubers as they deserve our support. 
Thank you for visiting ARDELLES.com – a place of variety where everything meets in one place.
For the best Jazz music online.
Hits: 191