Maple Breakfast Braid
Maple Breakfast Braid. Deliver Maple Flavor in the Morning. It's hard to beat a fresh, oven-baked breakfast to start the day, especially one loaded with sausage and eggs complemented by the sweetness of diced apples and maple syrup. This Maple Breakfast Braid delivers a tempting flavor combination perfect for a weekend morning with loved ones. (Culinary.net) 
Find more breakfast recipes at Culinary.net.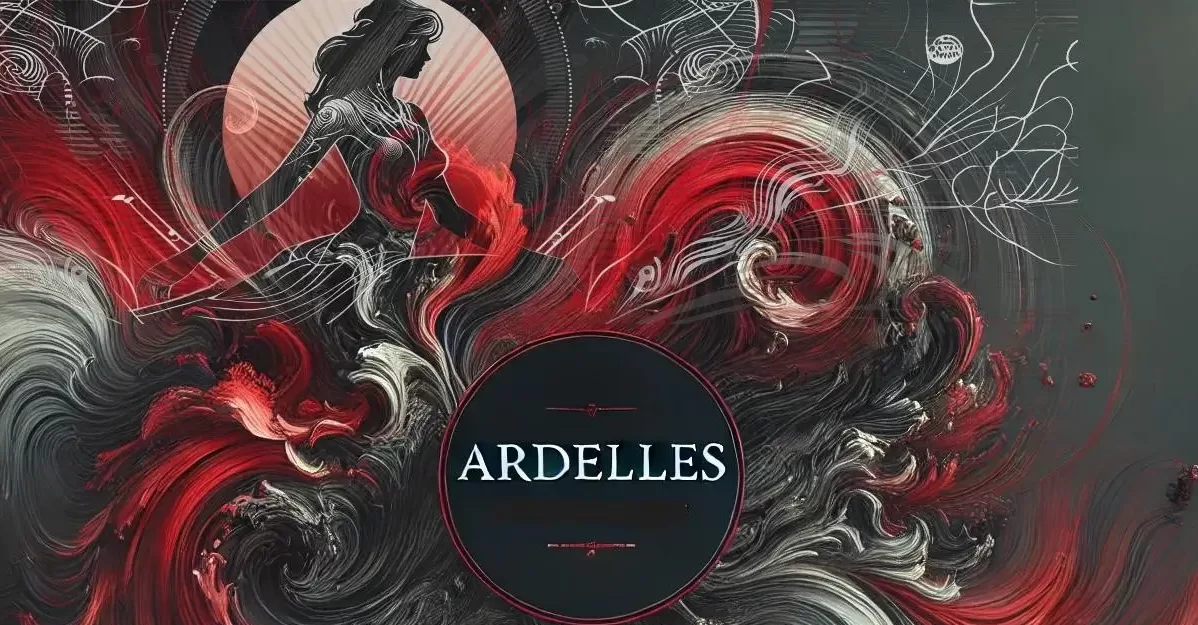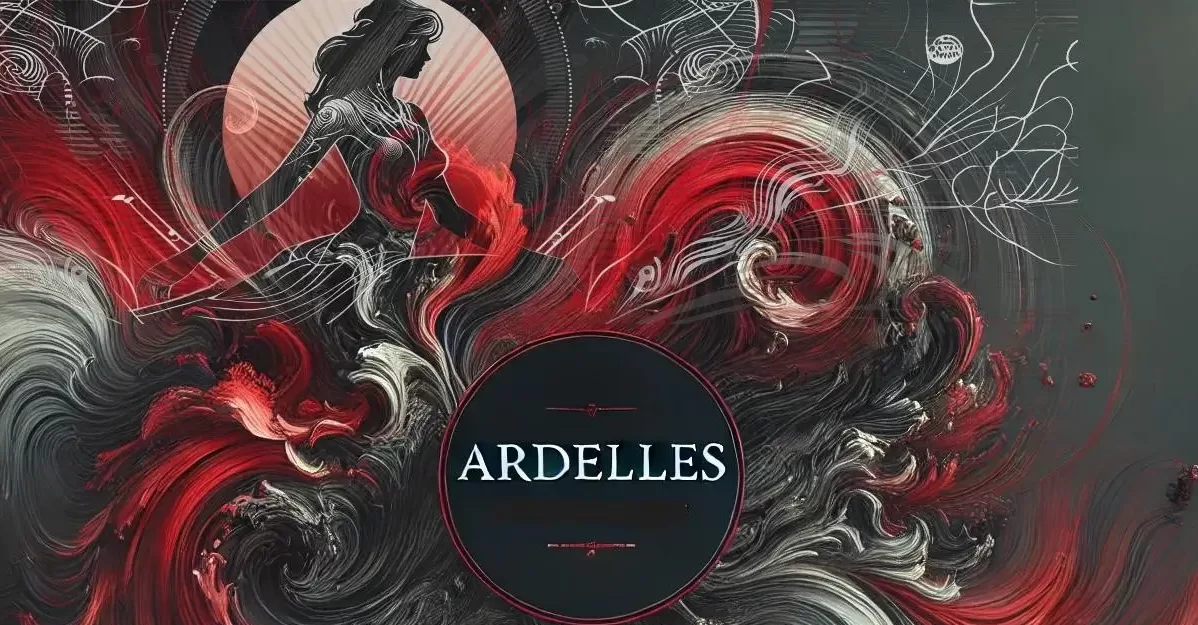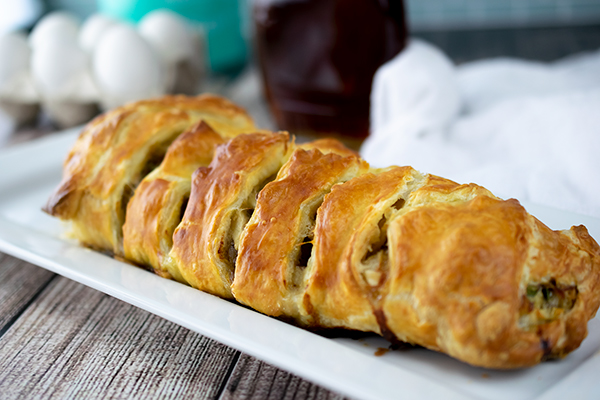 Maple Breakfast Braid
1          package (16 ounces) breakfast sausage
1/4       cup maple syrup
2          eggs, beaten
1/2       cup green onions, sliced
2          Granny Smith apples, peeled and diced
1 1/2    cups dry herb stuffing mix
1          package (17 1/4 ounces) frozen puff pastry, thawed
2          egg whites
1          teaspoon water
Heat oven to 400° F.
In a large bowl, combine sausage, syrup, beaten eggs, green onions, diced apples, and stuffing mix.
Dust surface with flour; roll out pastry sheet to a 12-by-18-inch rectangle. Transfer pastry to a large baking sheet with parchment paper. Spoon half of the sausage mixture down the center of the pastry.
Make 3-inch cuts downsides of pastry. Fold one strip at a time, alternating sides. Fold both ends to seal in filling. In a bowl, beat egg whites and water; brush over pastry.
Repeat steps for the second pastry sheet.
Bake 25-30 minutes, or until brown, rotating pans after baking 15 minutes.
SOURCE:
Culinary.net
For all your outdoor cooking needs
We are sorry that this post was not useful for you!
Let us improve this post!
Tell us how we can improve this post?