Weather is Not Cooperating
What to Do Indoors When the Weather is Not Cooperating
During wintertime or inclement weather, many families like myself are wondering what they can do together to make the most out of the day. It would appear the number of outdoor activities may be reduced. Freezing temperatures in the north and mountain areas leave you wondering what to engage in as a family. I've come up with some solutions when the weather is not at its best for outdoor activities.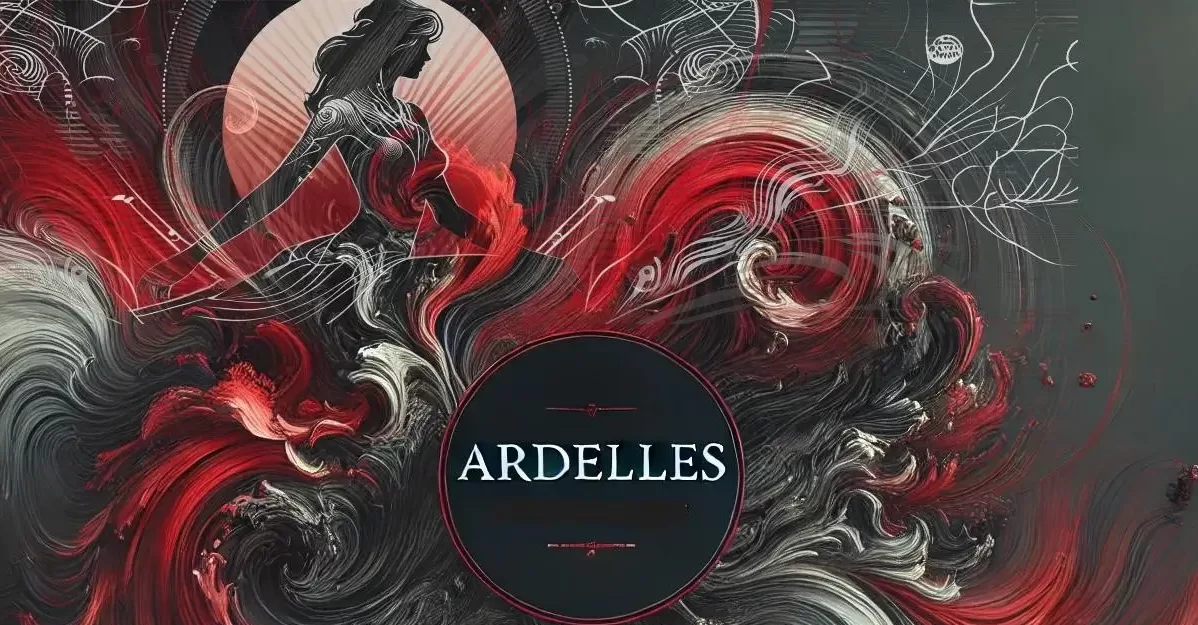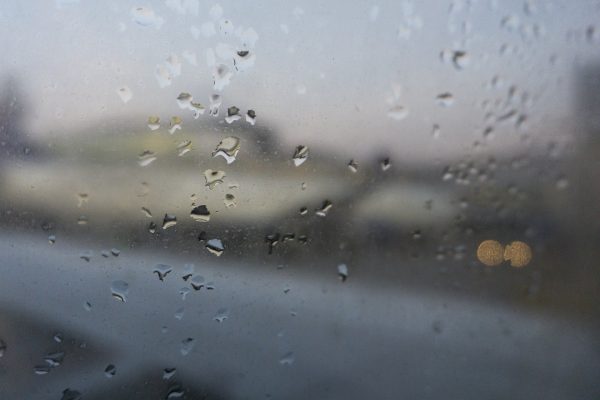 Below is a list of indoor winter activities that your entire family can enjoy. These activities can help kick boredom of staying indoors and even create an opportunity for family bonding time, which would be my favorite reason.
Why Not Check Out the Local Museums
What better time to visit a museum that your family will surely enjoy. Now, some museums have free entrance, and some do get a little pricey, but it's a great time for your family and a great learning experience. Depending on where you live, here's a list of the types of museums you could explore together: History, Maritime, Military and War museums, Art, Sports, Living History, Science, Children's museums, Natural History, Archaeology museums to name a few. Something for everybody!
You may not have all of these types of museums in your area, but I think every large city will have a few to enjoy. If there are museums near you, winter can sometimes be the best time to explore what they have to offer; therefore, you and your family can learn about whatever it is that interests you collectively.
Attend Concerts, Sports, Show/Theatre, Comedy Shows
Attending a concert is so much fun and entertaining. To check out any upcoming concerts in your area, a fantastic place to find out what is going on in your area is at tickets-center.com. You can search by your state or city, and they will list all the events in your area. It's fantastic!
Depending on the nature of the concert, some are free and others you pay for. There are concerts out there to suit everyone in your family. Don't forget about orchestras. Are you interested in comedy shows? Check out showclix.com for shows in your area.
How about local tours?
I know friends who love to check out the local tours, which could be a scenic experience, by boat, by charter bus, local brewery and winery tours. I do love to be at home, but there are plenty of people always looking for something to do, and this is a surefire way to enjoy your weekend.
Historical Home Tours
I'll bet you can find more historic home tours in your area than you even knew existed. They are usually a guided tour throughout the home and property, and I think it's just really interesting to hear the history behind the home. It's also a neat way to spend a couple of hours.
Playing Cards and Board Games
Indoor games have been a source of entertainment for decades. These fun indoor games are great for wintertime when perhaps you'll spend less time outdoors, depending on the weather situation. The next time you are feeling bored, you can get creative and ask your family members to participate in board or card games. Learn some together. Some younger children may like Uno or SkipBo to start. These are fun activities that will keep you focused all winter long. I've got a site where you can learn how to play just about any card game at https://www.pagat.com/.
Indoor Laser Tag
Indoor Laser Tag can be a "blast" for a day with friends or family. If you go to https://www.yelp.com/nearme/laser-tag, they will assist in finding a place nearby to play. They also sell laser tag sets that come with lasers and vests. It's an indoor game that is ideal for people of all ages. As a family, you can divide yourselves into a group of two, put on infrared-sensitive gadgets, and fire infrared beams at each other. This game has grown to be quite common over the years; therefore, finding an ideal laser tag arena near you shouldn't be a problem.
Paintball
You can play paintball indoors and outdoors. It's okay to play in your yard, provided you're not disturbing your neighbors. Generally, it's $10 to $25 per person to play. Purchasing paintballs on-site can run anywhere from $35 to $60 for a count of 2000 paintballs. Now, straight from Oxford Dictionaries, here's the definition of the game: "a game in which participants simulate military combat using air guns to shoot capsules of paint at each other." It can be very competitive, but wildly fun!
Challenge Yourselves in an Escape Room
I had never even heard of these escape rooms until one day on an outing out of state, we stopped for some food, and next door was an interesting looking place. We asked about it, and the person behind the counter of the restaurant told us what an escape room is.
Does your family have the skills and teamwork to get yourselves out of an escape room in 60 minutes? The escape room is a game that can break the winter monotony for your family. Escape room games will give your family a mind-blowing experience and creates the perfect bonding opportunity. Here is a website https://escaperoomsnearme.net/ to check out where you can find one near you and also tells you what exactly it is and what you'd be doing. There's a lot of information there you'd be sure to enjoy learning.
Classic Go to the Movies and Dinner or Enjoy the Dinner Theatre
When is the last time your family went to the movies together? Thanks to streaming services, nowadays, families may not have the opportunity to bond over watching a movie together like we used to. Kids have their thing going, and so do you. You can change that this winter by going to the movies and having dinner afterward so that you can share the best scenes from the film together while sharing a meal. My very favorite outing is to go to our dinner theatre near me. I can see comedies, concerts, musicals, all while sharing a meal. It's my favorite!!
Participate in Indoor Batting
Indoor batting cages are a lot of fun. We've got some nearby where we live that are attached to arcade areas and miniature golf with a food court. You can win prizes also, which is always popular with kids. You can have birthday parties there also. It's a lot of fun!
Don't Forget Chuck E Cheese
Chuck E Cheese is always a popular getaway. Your kids will love the pizza and fun with all the arcade games. You can enjoy the arcade with them, or it's safe to let them run around having fun while you get your "relax" time letting them enjoy winning their prizes.
Check out What the Nearest Trampoline Park has to Offer
https://www.skyzone.com/locations is a website where you can find out where the nearest trampoline park is, also so much fun for the entire family. Watch your kids and relax. They also host birthday parties with a food court. Trampoline parks are a great place for you and your kids to blow off some steam if they're getting antsy for some physical activity.
Go-Kart Parks
My best friend loves to go to Go-Kart parks and with his grown children! You'll find indoor and outdoor parks. He secretly wishes he'd get tickets for go-karting; he loves it so much! Just google where go-kart parks are near you.
Indoor Rock Climbing
We've got several locations nearby for indoor rock climbing. As a good source to locate ones near you, go to https://www.indoorclimbing.com/worldgyms. IndoorClimbing.com is a website where you can find out all the rock climbing gyms nearby. It's a great source. Just choose your state and they will provide a full listing of gyms. Don't worry if you haven't done rock climbing before. Lessons are available.
With these indoor activities in mind, winter will never be the same again. Of course, these are great any season of the year also. Plan out these activities in your calendar before winter sets in or on the same day, and when it does, you will never miss the days of summer, spring, or fall. Well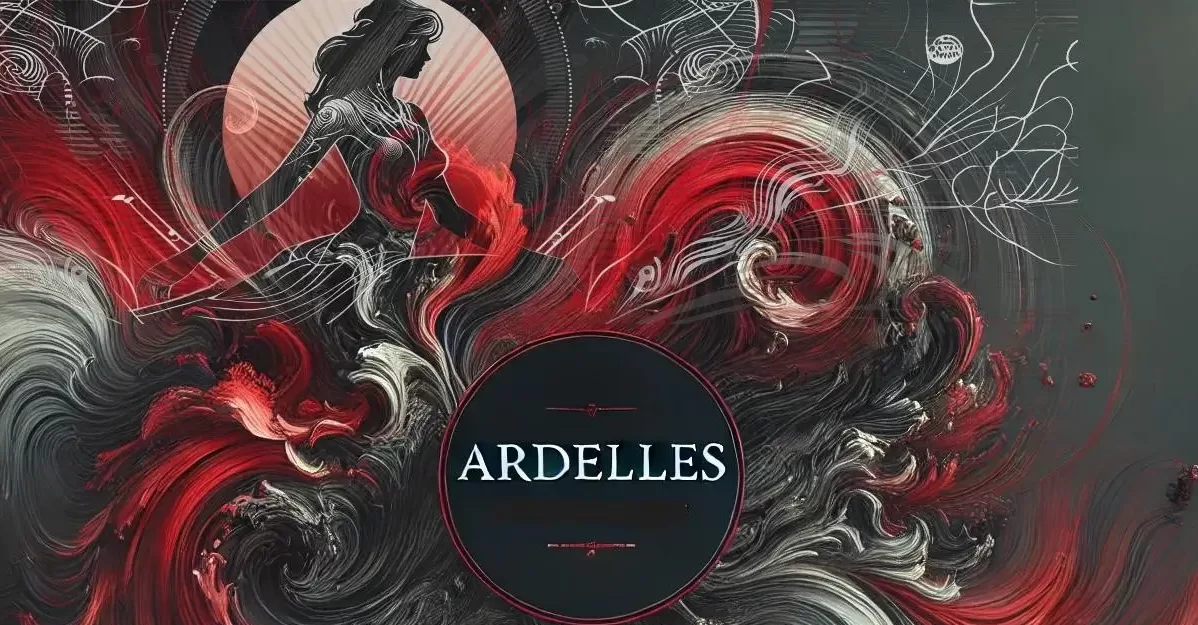 , that may be stretching it a bit.
Brought to you by RideOnToysPlanet.com
ABOUT THE AUTHOR
Mimi Brusa loves ride-on toys, her crazy pets Louie, Pancho, Nacho, and Sox. She maintains a goldfish pond all-year-round, loves being up north in the woods and fishing, four-wheeling, snowmobiling, and just hanging out in her yard. She has a website devoted to ride-on toys for the entire family at https://rideontoysplanet.com/blog/what-to-do-indoors-when-the-weather-is-not-cooperating-today/
We are sorry that this post was not useful for you!
Let us improve this post!
Tell us how we can improve this post?