Lemon-Butter 4 Bean Ravioli for family meals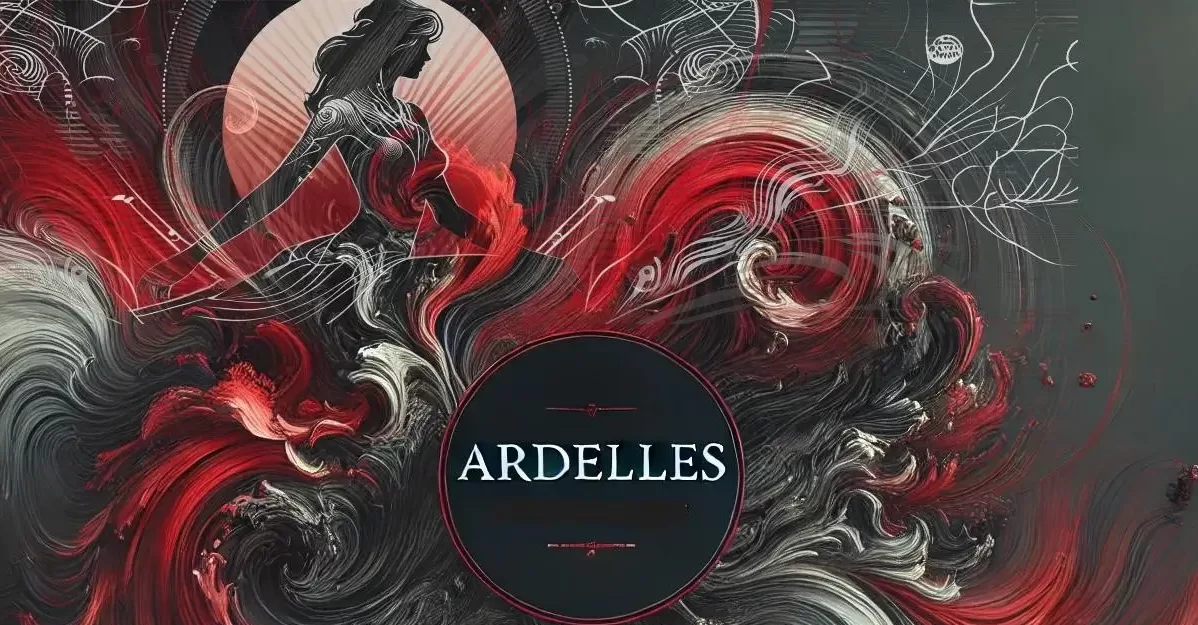 Lemon-Butter 4 Bean Ravioli for family meals are a tradition in many homes, with family members sharing stories, laughing, and eating great food around the table. These meals can be elaborate or complicated, but you can also enjoy dinner with family and friends by turning to easy-to-make dishes that retain the depth of flavor.
Ready in less than half an hour and requiring only a handful of ingredients, Lemon-Butter 4 Bean Ravioli is an easy solution for a comfort food craving. Cheesy ravioli, READ Bean Salad, and veggies make a simple, satisfying, meatless pasta dinner in minutes.
Visit auntnellies.com and READsalads.com for more easy family meal inspiration.
Lemon-Butter 4 Bean Ravioli
Recipe courtesy of "Winnie's Balance" on behalf of Seneca Foods
Prep time: 15 minutes
Cook time: 12 minutes
Servings: 4
1          package (10 ounces) fresh cheese ravioli
1          teaspoon olive oil
2          cups combination of sliced button mushrooms, chopped kale and grape tomatoes
2          tablespoons unsalted butter, divided
2          large cloves garlic, minced
1          can (15 ounces) READ 4 Bean Salad
1-2       tablespoons fresh lemon juice
crushed red pepper flakes (optional)
Cook ravioli according to package directions. Drain and set aside.
Heat medium skillet over medium heat. Add olive oil; swirl to coat.
Add mushrooms, kale, tomatoes, and 1 tablespoon butter. Cook 6 minutes, or until mushrooms are soft and tomatoes burst, stirring occasionally. Remove from heat.
Return pasta to medium heat. Add remaining butter and minced garlic. Cook 2 minutes, or until garlic is fragrant, stirring frequently. Stir in bean salad; cook 1 minute, or until heated through.
Gently stir vegetables into pasta. Drizzle with lemon juice. Toss gently and top with red pepper flakes, if desired.
SOURCE:
Seneca Foods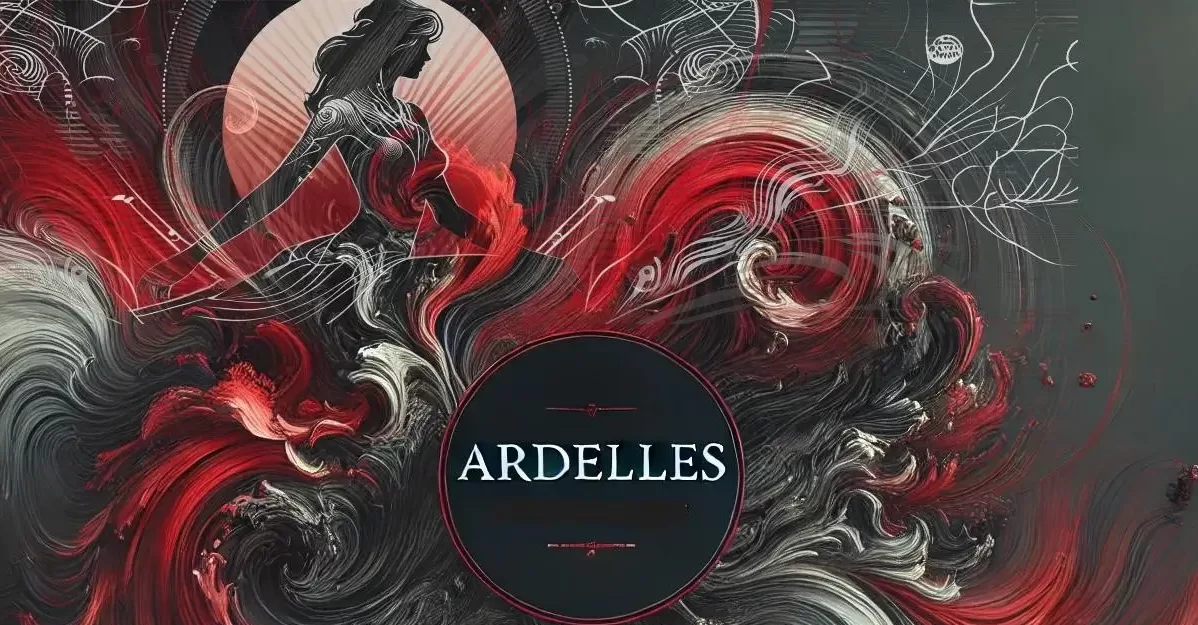 We are sorry that this post was not useful for you!
Let us improve this post!
Tell us how we can improve this post?